ANNOUNCEMENTS
PROF. EMM. DOUSSIS RECEIVES PRESTIGIOUS CISDL NATURAL RESOURCES LEGAL SPECIALIST AWARD 2021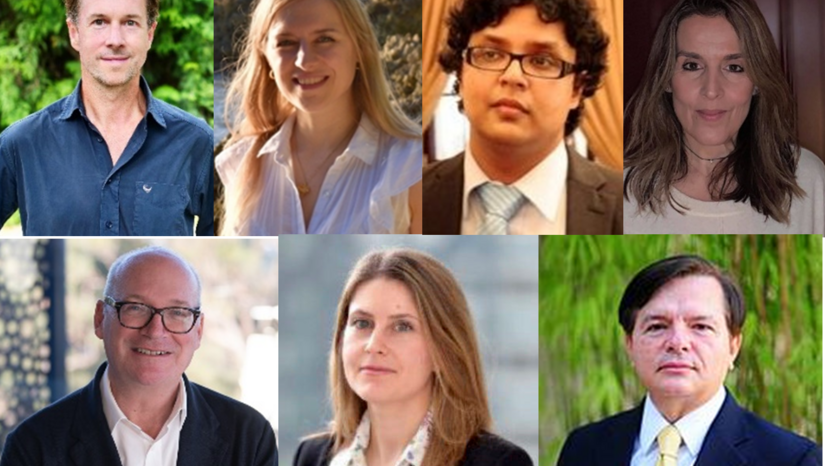 Professor Emmanouela Doussis, Director of the Institute of European Intergration and Policy and UNESCO Chair on Climate Diplomacy, has been awarded by the Centre for International Sustainable Law (CISDL) with the prestigeous Natural Resources Legal Specialist 2021 award. This award seeks to recognize international jurists for their outstanding contributions to law and policy innovation supporting the achievement of the United Nations Sustainable Development Goals (SDGs). Prof. Doussis was selected for the award via anonymus nominations from top-of-their-filed international legal experts.
You may find the announcment of the Award on the CIDLS website: https://www.cisdl.org/cisdl-legal-specialist-awards-2021/.
Recent work of Prof. Doussis regarding sustainable development:
Doussis E. (2019) 'Does international environmental law matter in sustainable development?'. Yearbook of International Environmental Law, Vol. 28, p. 3-14.
Doussis E. & Espa I. (2021) 'Legal indicators as tools to assess the effectiveness of international rules related to the sustainable management of natural resources'. In Tsani S. and Overland I. (eds.), Handbook of Sustainable Politics and Economics of Natural Resources (Cheltenham: Edward Elgar), pp. 293-302.