ANNOUNCEMENTS
7TH THESSALONIKI SUMMER COURSES ON "CLIMATE CHANGE AND INTERNATIONAL LAW"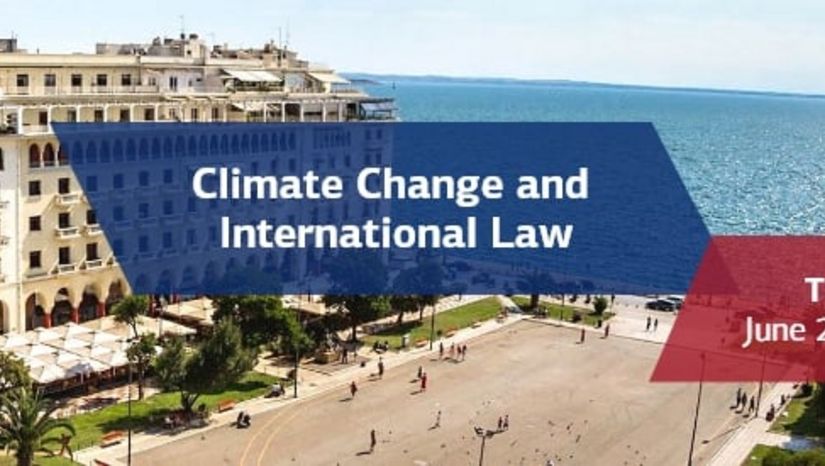 The Koufa Foundation for the Promotion of International and Human Rights Law is pleased to announce the 7th Thessaloniki Summer Courses on "Climate Change and International Law" to be held from, Tuesday 28 June 2022 to Thursday 7 July 2022 in Thessaloniki, Greece.
Director of this year's summer courses is Prof. Emmanuella Doussis, Director of the Institute of European Policy and Integration and UNESCO Chair on Climate Diplomacy.
The lectures will be given by renowned scholars and experts and will cover a broad thematic area concerning the interconnections between international law and the challenges posed by climate change.
For all the relevant information regarding the academic programme, the lecturers and the application procedure, please click here.
Early bird applications deadline: 31 March 2022.
Final applications deadline: 31 May 2022.